Perfect Baked Potatoes
Difficulty: ⭐⭐
Time: 1 hour
Ingredients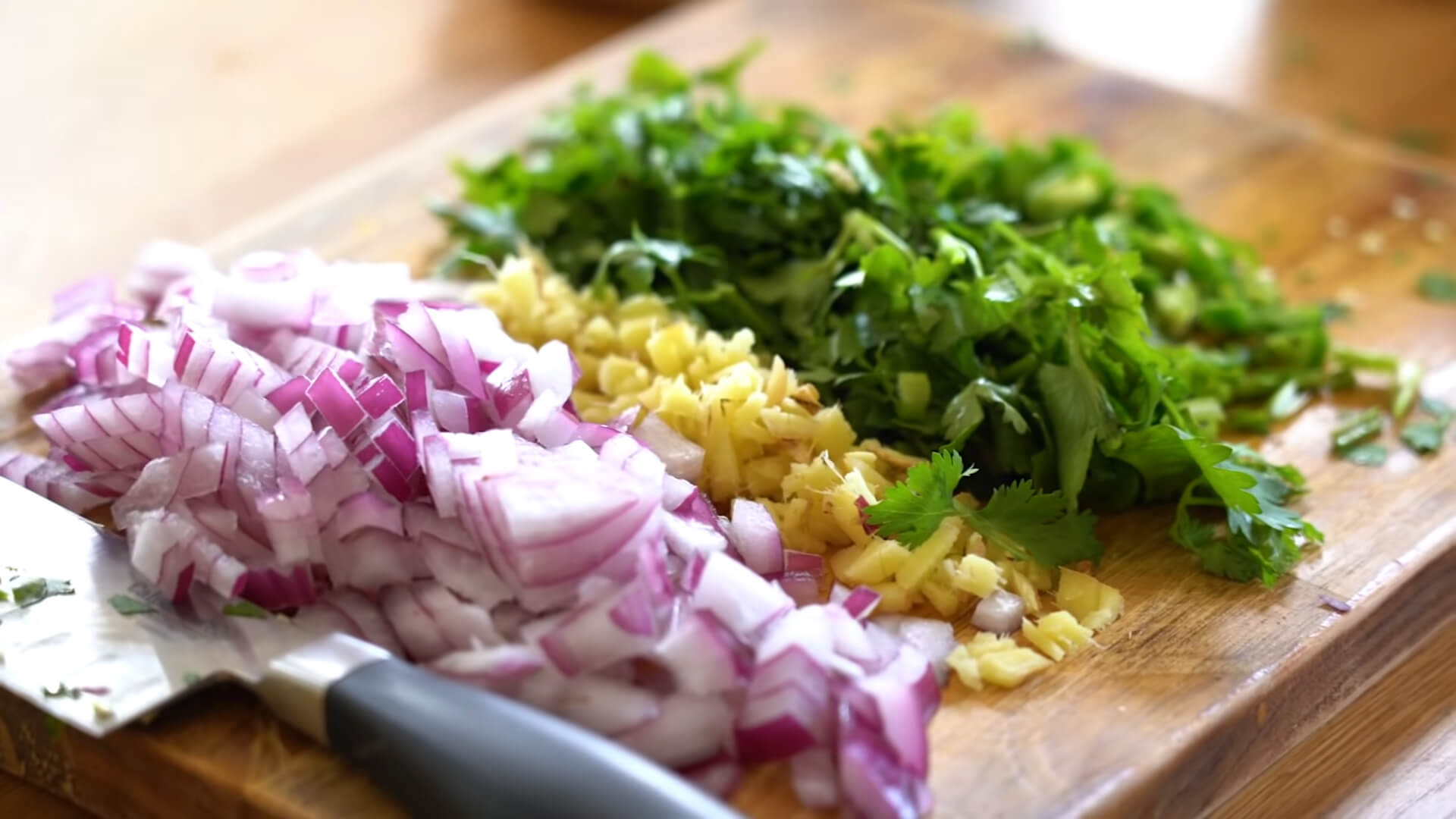 1 pound small new potatoes or baby red potatoes

Kosher salt

3/4 cup sour cream

4 teaspoons minced fresh ginger

1/2 small red onion, finely diced

2 small Indian green chiles or Serrano chiles, finely chopped

2 teaspoons chaat masala

2 tablespoons chopped fresh cilantro stems and leaves, for garnish
Directions
     1. Heat the oven to 425 degrees. Place the potatoes on a baking sheet and bake for 45 minutes until they are easily pierced with a fork🍴.  And cool the potatoes until they can be handled.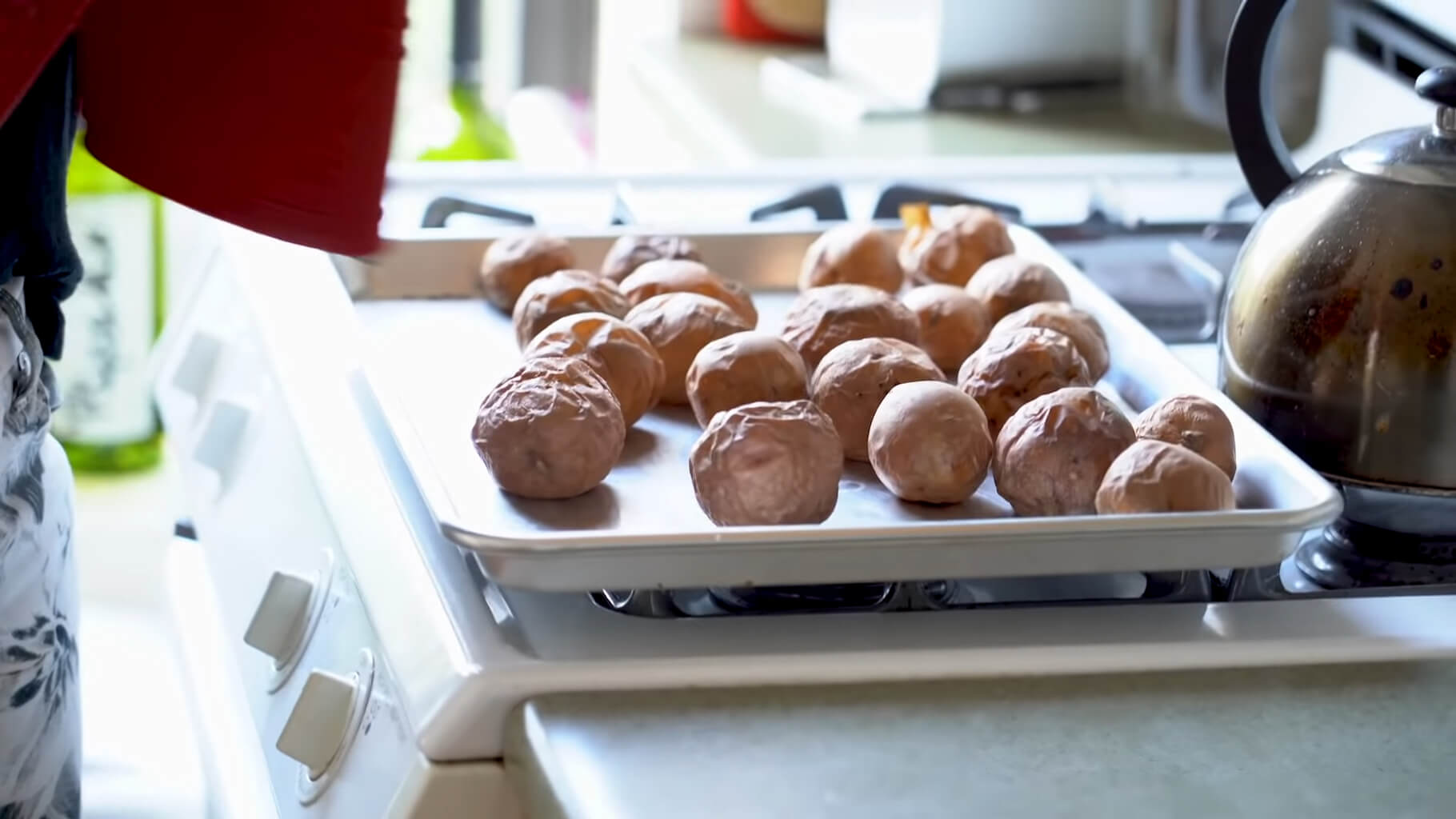 2.  Without cutting all the way through to the bottom, slice each potato lengthwise and crosswise into four sections. Use your hands to push down and pull apart the four sections like a blooming flower. 

       3. Sprinkle a pinch of salt on top of each potato, followed by a dollop of sour cream.       

       4. Evenly divide the ginger, onion, green chiles, and chaat masala among the potatoes. Make it rain with chopped cilantro and serve.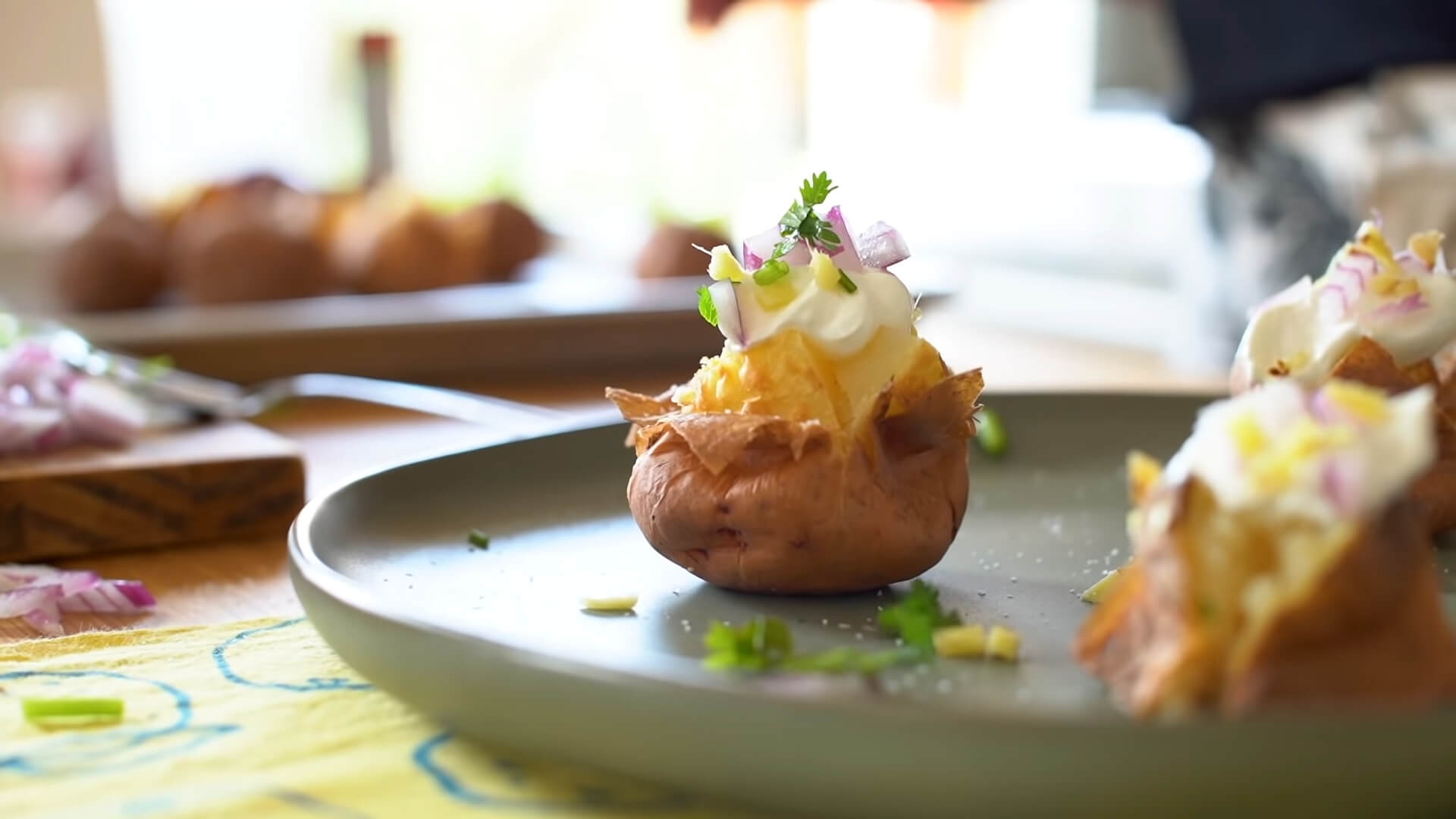 The perfecr baked potatoes are finished!